The Registration Tips for International Freshmen
Dear freshmen,
Congratulations on your being admitted to Jiangnan University and becoming a member of "JNUer"! The following are some important tips about coming to China and registration for the new semester. Please read carefully and follow the relevant regulations.
In order to protect your health and that of others, please strictly follow the epidemic prevention and control requirements of the People's Republic of China, Jiangsu Province, Wuxi City and Jiangnan University, and come to register orderly according to relevant laws and regulations.
Overseas freshmen (including degree students and non-degree students, the same applies hereinafter) will be suspended from coming to China and registration. Please pay close attention to visa policy, flight information, new semester arrangement, etc. When the above conditions are all ready, please contact the International Student Affairs Center in time to apply for coming to China and registration. According to the current epidemic control and prevention policy of Jiangsu Province, the "14+14" days quarantine measures are implemented for people who come from abroad to Jiangsu, that is, those who meet the conditions for the removal of quarantine after the expiration of the 14-day centralized quarantine medical observation period, shall continue to strictly implement the 14-day home isolation medical observation. During the "14+14" days, the students from abroad shall take several nucleic acid tests, and all the expenses during the quarantine period shall be borne by themselves.
The students who have lived or travelled in middle or high risk areas or have close contact with people from middle or high risk areas in China will be suspended from coming to Wuxi and registration.
The student himself/herself or the family member living together is confirmed case, positive nucleic acid test case, suspected case, or have close contact with the above cases, or the student who has a fever, cough, diarrhea or other symptoms, will be suspended from registration.
The students from domestic non middle or high risk areas, after receiving your admission notice, please contact the International Student Affairs Center, submit Su Kang code(green color),the latest 14 days' travel pathand the commitment letter of entering campus, and if necessary, provide the nucleic acid testing negative report within 7 days by official medical examination institutions. Only those who have been approved by the university can come to Wuxi and register on the specified date.
All freshmen are required to truthfully report their personal affairs, and those who cheat will be prosecuted according to the law and regulations. On the way to the university, please bring with you adequate amount of masks, disinfectants and other protective equipments, pay attention to hand hygiene and personal safety.
After entering the campus, freshmen should go through the procedures such as personal information collection, accommodation registration, inspection and quarantine, stay and residence permit application, payment and insurance purchase on time in accordance with the requirements of local exit and entry administration authority, local police station and Jiangnan University, should attend orientation, opening ceremony and other activities.
Freshmen who fail to register on site on the specified dateshouldpay close attention to further notice of the university, keep in touch with teachers, actively complete online registration as well as learning matters.
Registration Place and Contact Information
International Student Affairs Center
(Room A217, School of International Education)
Email: isac@jiangnan.edu.cn, Tel: +86-510-85328195
Contact: Ms. He(Cherry),Ms. Lu
Utility Tools
1. Search "苏康码无锡市"(Su Kang code) on the home page of Alipay. Users who have not passed the real-name authentication of Jiangsu Government Service Network will come to the real-name authentication page. After authentication, you can continue to apply for "Su Kang Code".
2. Scan to get the latest 14 days' travel path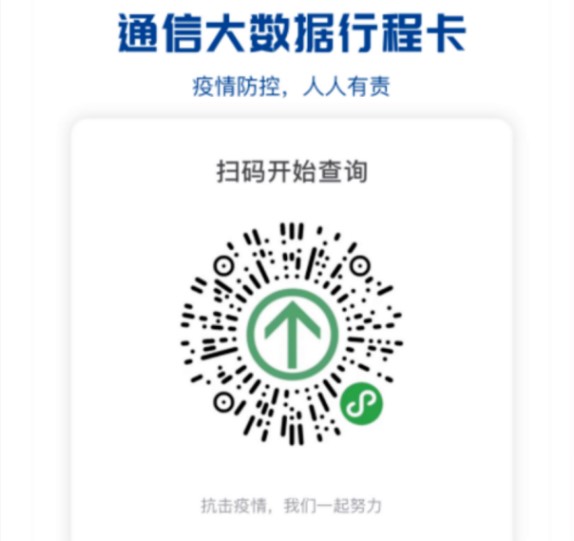 3. Body temperature record form
测量时间

第1日

第2日

第3日

第4日

第5日

月 日

月 日

月 日

月 日

月 日

体温情况

℃

℃

℃

℃

℃

测量时间

第6日

第7日

第8日

第9日

第10日

月 日

月 日

月 日

月 日

月 日

体温情况

℃

℃

℃

℃

℃

测量时间

第11日

第12日

第13日

第14日




月 日

月 日

月 日

月 日




体温情况

℃

℃

℃

℃



Registration Procedure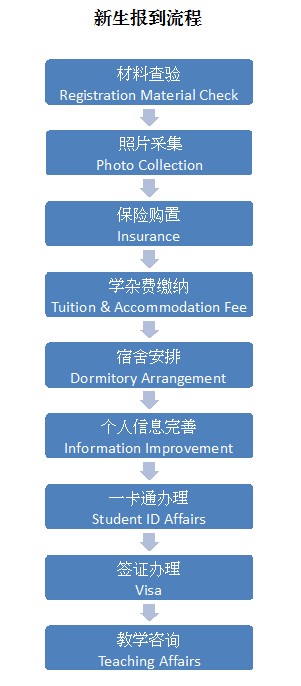 School of International Education, Jiangnan University